General – Gas Sales Agreement
Equinor has signed a new long-term gas sales agreement with Austria's major energy company OMV.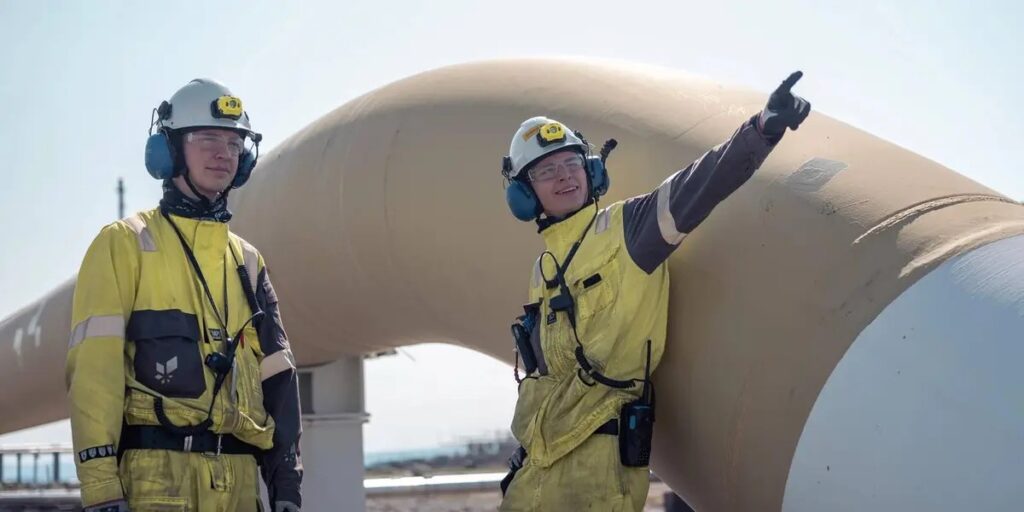 The agreement is for 5 years starting 1 October this year and with an annual volume of 12 TWh.
The gas will be delivered at Germany's virtual trading hub THE (Trading Hub Europe) for the OMV European portfolio.
The new bilateral agreement builds upon the long-standing relationship between the two companies and adds to the volumes under already existing contracts.