Fossil Energy – Guyana
ExxonMobil started production on November 14 at Payara, Guyana's third offshore oil development on the Stabroek Block, bringing total production capacity in Guyana to approximately 620,000 barrels per day.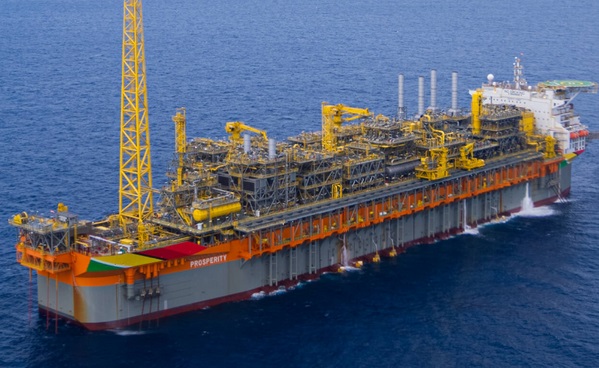 The Prosperity floating, production, storage and offloading (FPSO) vessel is expected to reach initial production of approximately 220,000 barrels per day over the first half of next year as new wells come online.
This additional capacity will be the third major milestone towards reaching a combined production capacity of more than 1.2 million barrels per day on the Stabroek Block by year-end 2027.
"Each new project supports economic development and access to resources that will benefit Guyanese communities while also helping to meet the world's energy demand," said Liam Mallon, president of ExxonMobil Upstream Company. "We're pleased to work in partnership with the Guyanese government to make reliable energy accessible and sustainable."