General – Partnership
Huisman has signed a partnership agreement with ESD to expand its cable-lay product portfolio and increase its position in the offshore wind market.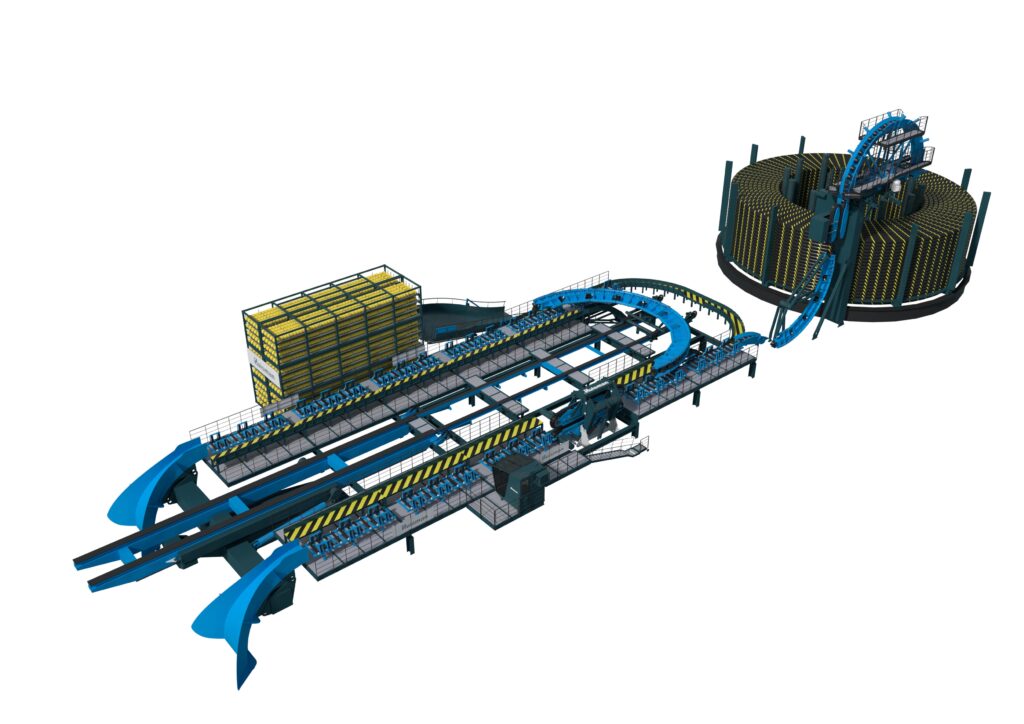 The agreement will see the combination of ESD's expertise in designing smart cable-lay solutions with Huisman's in-house engineering, production and service capabilities of turn-key equipment.
Huisman has focused on the cable-lay market since 2022, pioneering innovative concepts and intelligent solutions for cable handling, protection and storage.