General – Naming Ceremony
North Star is celebrating today with the double naming ceremony of its most recently delivered service operations vessel (SOV), the Grampian Derwent, and its high performance daughter craft workboat, the Alison Kay.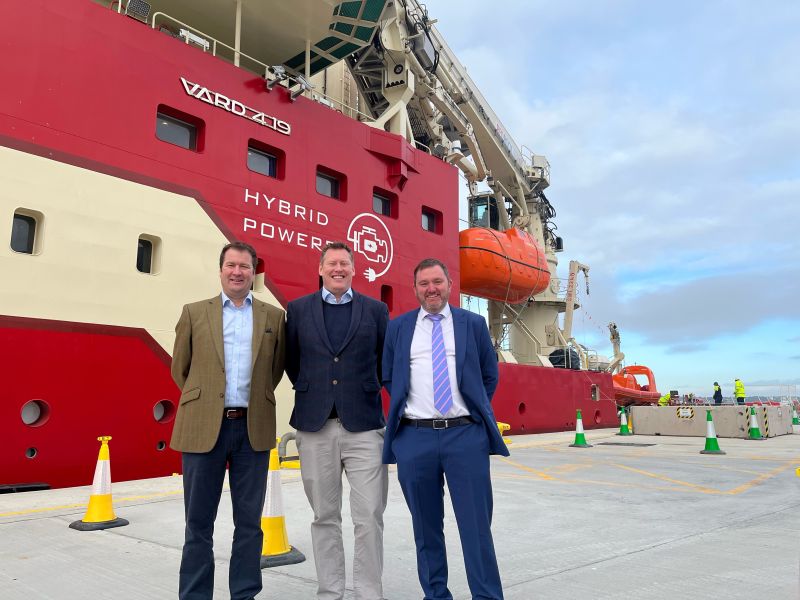 The SOV's name acknowledges North Star's roots in Aberdeen and tips the cap also to the river Derwent, continuing the links to the rivers of the North East of England around the home port for the vessel and project.
The Alison Kay is named after the Newcastle woman who changed the lives of thousands when she founded The People's Kitchen in 1985.
Both ships will be joined by their god daughter and godmother respectively, who have been chosen by our partners at Equinor.
North Star looks forward to seeing both ships begin their 10-year long-term charters to support the Dogger Bank Wind Farm deliver green energy to UK homes.