General – Jumbo-SAL
Jumbo Maritime announces another pioneering addition to the Jumbo-SAL-Alliance fleet.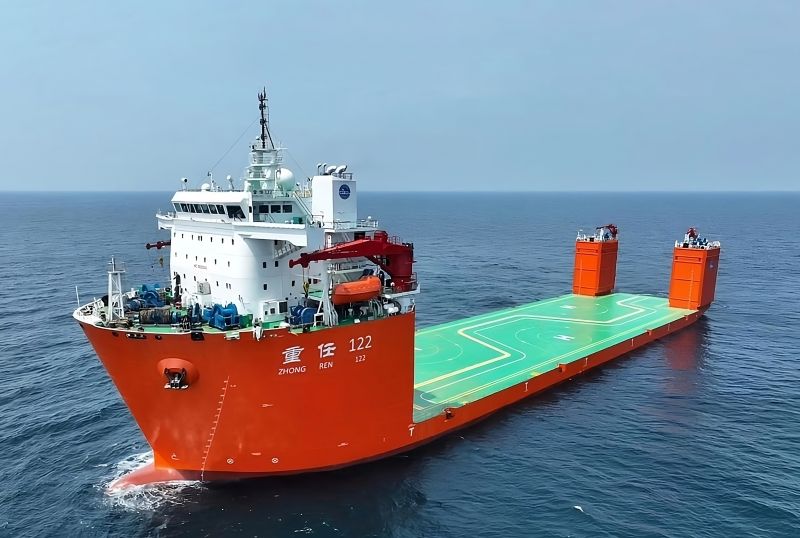 SAL Heavy Lift chartered in two top modern semi-submersible deck carriers, the Zhong Ren 121 and Zhong Ren 122 on a long-term basis together with our partner Shanghai Salvage (China).
Both ships will be delivered in Shanghai between December 2023 and February 2024 and marketed through the Jumbo-SAL-Alliance.