Appointment – CAPE Holland
CAPE Holland announced that Nils Raab has joined the CAPE Holland team as of the first of October.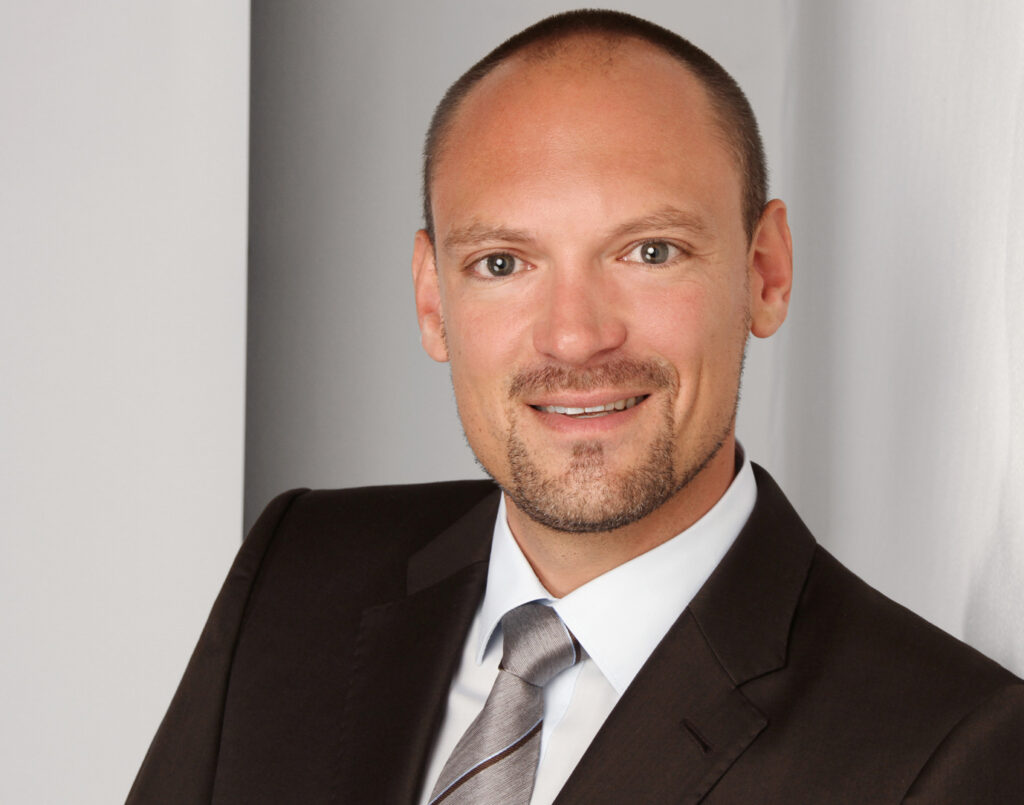 Nils is well known within the Offshore Wind foundation installation equipment industry. As Head of Renewables, Nils will be heading the topic of renewable energies and focusing on providing the optimal piling solution for offshore renewable stakeholders.
Nils will be working closely together with CAPE Holland's Business Development Manager, Dick van Wijngaarden, who will continue supporting the industry with his expert knowledge on the Vibro Lifting Technology.