General – Cable Carousel
Dong Fang Offshore on Aug. 28 announced the purchase of a brand new cable carousel to be fit on the Orient Adventurer.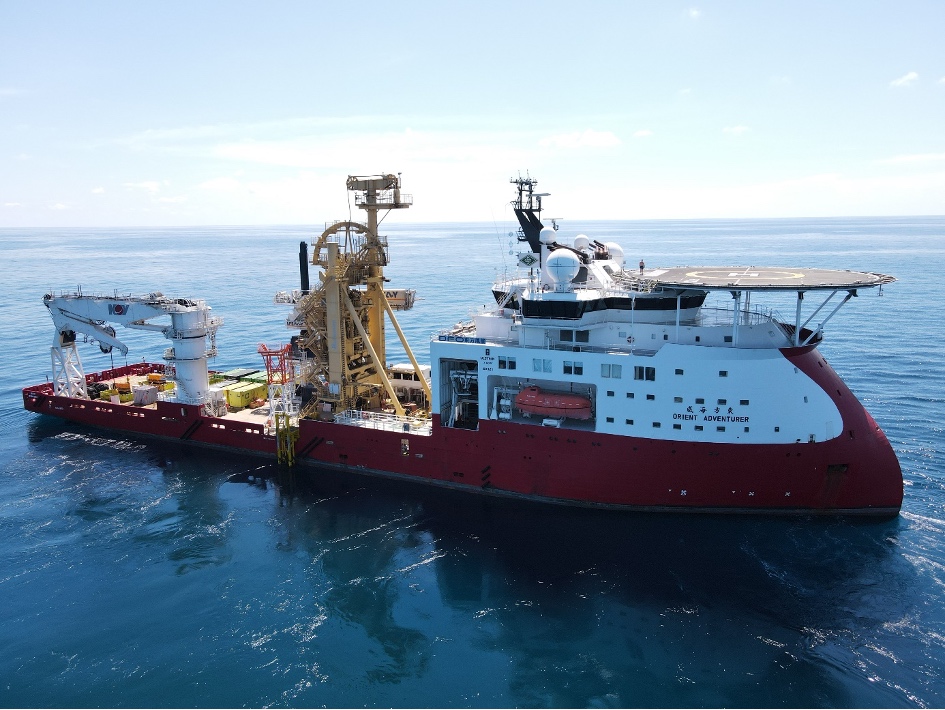 The purchase strengthens the company's commitment to deliver end-to-end solutions in the installation of cables for the offshore wind, interconnector and telecoms industries.
The contract for the delivery of the carousel was signed with Huisman with an option for a complementary Cable-Lay System.