Renewable Energy – French Tender Atlantic Coast
Skyborn Renewables and Cobra join forces by signing a local content agreement during the Seanergy trade show in Paris, solidifying their commitment to a strong French renewable energy sector.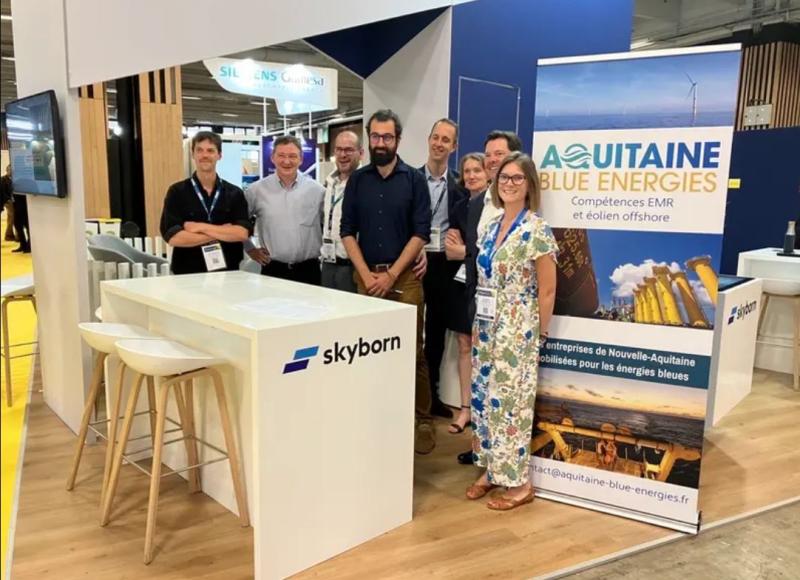 Signed during the Seanergy trade show in Paris, the engagement chart, drawn up by all the local clusters (Aquitaine Blue Energies, Bretagne Ocean Power, Normandie Maritime, Neopolia, Wind'Occ and Sud'Eole) aims to structure a strong French industrial sector for the offshore wind development.
The chart demonstrates the willingness of the two players to submit a project meeting the expectations of the region, and above all involving the local business network.
"Skyborn initiated the South Atlantic offshore wind project back in 2013, precisely by involving the regional industrial, economic and harbors, which will play a key role in the realization of this project," says Antoine Monteillet, in charge of the AO7 local development for the consortium.