Wind Energy – Floating Wind Taiwan
The result of three floating wind projects of CIP in the 3rd EIA Preliminary Meeting turns out to be re-examined.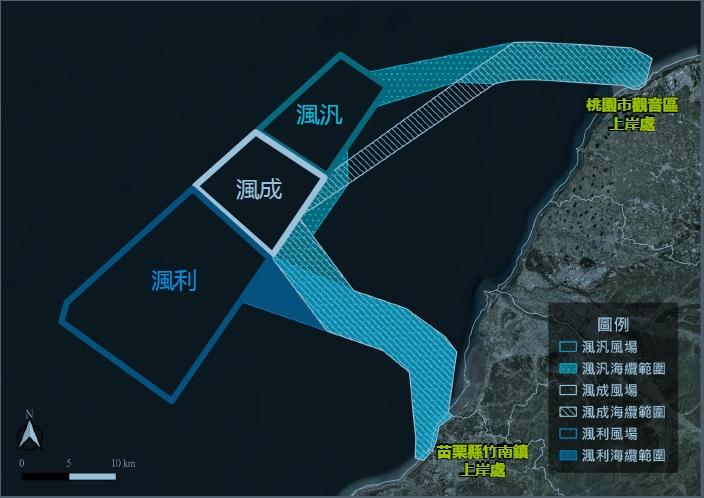 The Environmental Protection Administration (EPA) in Taiwan convened the 3rd joint preliminary meeting of Copenhagen Infrastructure Service.
CIP invested in Feng_Fang, Feng_Cheng, and Feng_Li floating wind farms today on Jun. 20, and the EPA Committee decided that the project report should be supplemented and corrected, and re-examined.