Fossil Energy – Drilling Iran
The Petro Gohar Farasahel Kish (PGFK) managed 400-ft jackup Paradise 400 has started a new two-year contract with Iranian Offshore Oil Company (IOOC) in Iranian territorial waters of the Persian Gulf.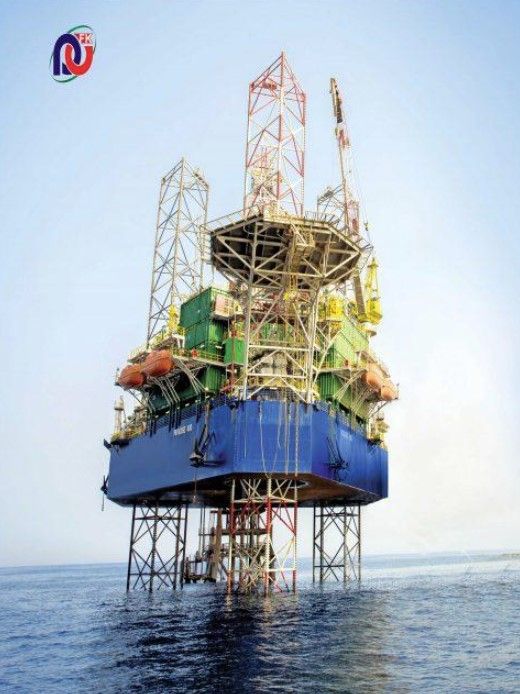 Market sources indicate that Paradise 400 started work at the NASR 3 platform on 7 April 2023 and will perform some workover and drilling activities.
Previously the rig was working for Pars Oil and Gas.