Wind Energy – Floating Turbine
The Norwegian Ministry of Petroleum and Energy has given METCentre the concession to test SeaTwirl´s groundbreaking floating vertical turbine.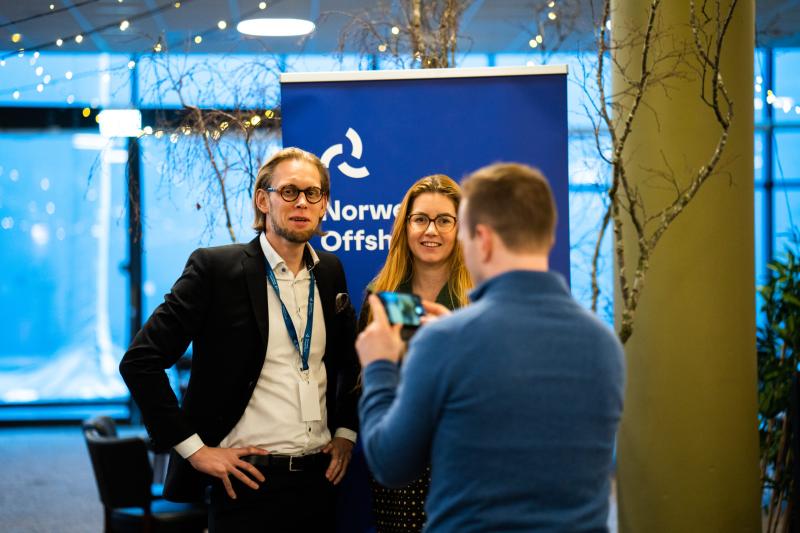 "This is a one-of-a-kind project that we are very happy to test," says project manager at the METCentre Hanne Tvedt.
The 1 MW turbine will be located at Bokn in Rogaland, around 600 meters from the shore. The plan is to have it installed already by the end of this year.
"We are very eager to see the results of this. Vertical technology is new and very exciting. This project will provide the industry with valuable insight and contribute to drive innovation in floating offshore wind forward," says Tvedt.
Sea Twirl has signed a letter of intent with Westcon Yards for the construction. Technical director in SeaTwirl Jonas Boström is excited to get started with the project.
"The big advantage of having vertical-axis wind turbines is that you can lower the center of gravity. You can have the generator closer to the ground, or in our case, the sea. We aim to develop larger turbines, so that we can be relevant for parks in the pipeline, for example, ScotWind, Utsira Nord and Trollvind. There's an incredible industry here, and that's where we want to go."